Computers, cell phones and E-Waste recycling center.
Serving Nationwide.
We are located in Hallandale, FL, in between Fort Lauderdale and Miami.
B.W. Recycling, Inc.
937 NW 8th Ave
Fort Lauderdale, FL 33311
Phone: 954-981-1113 Toll free: 877-217-7020
Fax: 954-337-2277



Business Hours: Mon - Fri 9:00 AM - 5 PM EST.
Please feel free to contact us if you need any information about our computers and electronics recycling services.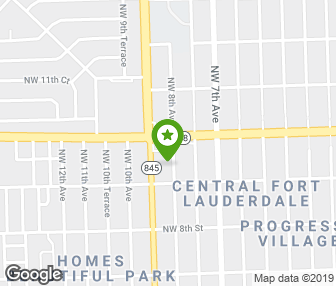 We also provide x ray film recycling services - we collect outdated and old medical x-ray films, outdated x ray films, expired x ray films and scrap litho films, we pick-up nationwide.